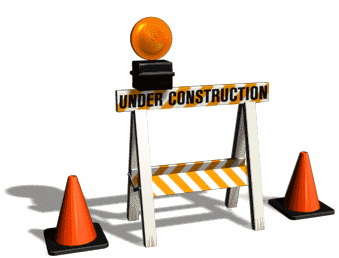 My name is Shane Barrie and my business BARRcom has been serving the technology needs of small businesses and homes in Melbourne's west for over 10 years now.
I have 18 years IT experience working for prestige firms such as Macquarie Bank, Peters Ice Cream, Glaxo Smith Kline, Findus Foods and Independent Distillers.
From general PC maintenance and procurement to Windows Server deployments to building websites, BARRcom has been able help businesses and homes get the most from the technology available to them.
Call me on 8742 3776 for a free no obligation quote.
A small business doesn't have the budget capacity to run an IT department. However, like everyone in today's information age, SMBs have technology needs.
BARRcom offers cost effective ad-hoc service to small businesses and homes at a very affordable price. Click here for more information or call me on 8742 3776 for a free no obligation quote.